Real Name: Devina Rosandi
Nick Name: DJ Delizious Devina
Place / Date of Birth: Jakarta, December 6
High / Weight: 171 cm / 56 kg
Pants size: 28 Bra: 34A Shoes: 40
Occupation: Disc Jockey
Hobby: Painting, Reading (Encyclopedia), Watching liveconcert, Ballet, Wine collector
Last Education: Bachelor Graphic Design & Multimedia at MartinCollege, Advanced Diploma in BusinessHospitality at Sidney College
Career Sinetron: Andezz Video Clip, Video Clip DJ Romy
Favorite Musician: Cold Play, James Blunt, Paul Van Dyk
Favorite Movie Star: Angelina Jollie, David Beckham
Favorite Author: Kahlil Gibran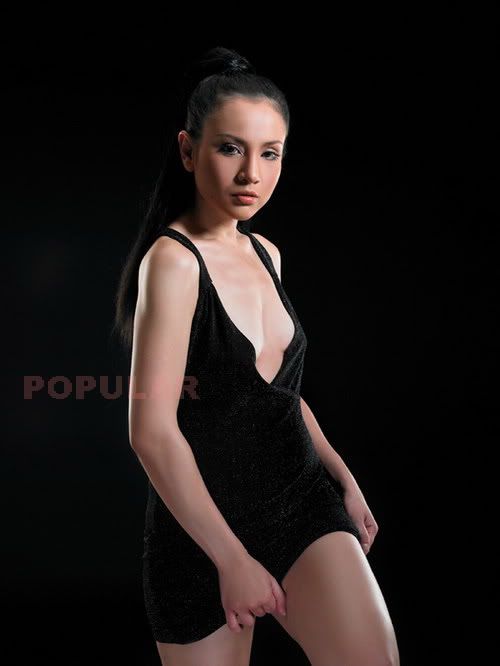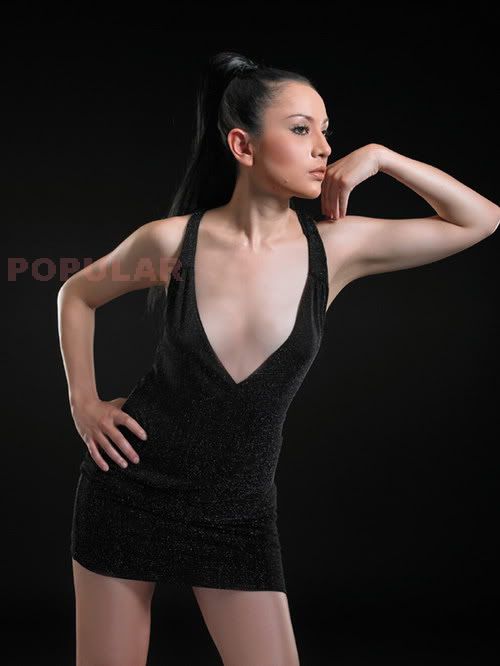 STYLE
2008, It was time for a new look and under the big label of 1945MF Indonesia, having confidence in the style of her music, but acknowledging the need for continuous change, rather than finding one style and sticking to it, DD likes to keep her sets as varied as possible, playing right across the board, from electro to dirty house and everything in between tech house with her sassy and sexy style. This "sultry sage" has developed an immense and devoted fan base. Now, after being at the top of her game behind the decks, Delizious Devina is proving she is much more than just a DJ.
In addition to Devina's passion for music she is a regular guest star for television shows, also she has been featured on most popular magazines and newspaper. Since DD loved to work together with Indonesia's famous fashion designer and label for her special costume like Oscar Lawalata, Barli Asmara, House Of Elga, Foreplay and Soho, it's giving a lots of opportunity for DD to play along in several fashion show.
Endorsed by Magma and Slappa Indonesia, DD is set to be a promising force and undeniable talent in the contemporary music scene.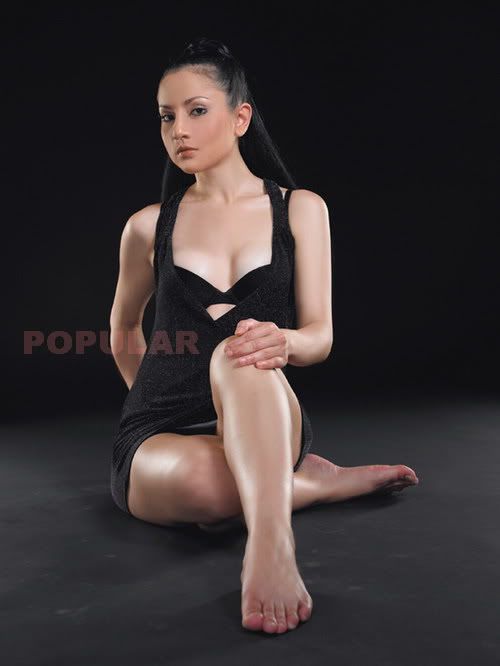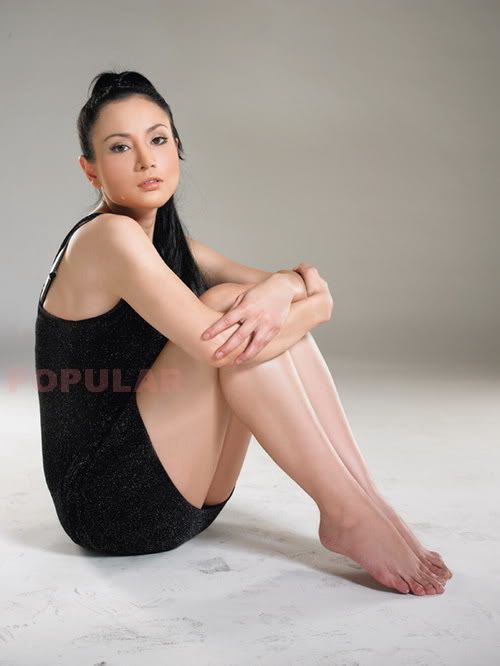 HISTORY
Delizious Devina has seductively carved her name onto the fast growing list of elite DJs all over Indonesia starting from the year of 2005. Revolutionizing the face of the common male/female DJ icons we had become accustomed to, by creating a new phenomenon; the "Electric Barbarellas" (The first female duo in Indonesia). This provocative partnership impressed all music lovers with their uncanny ability to dish up ready-made dance floor fusion, creating a unique party atmosphere that so many other labels lacked. Dance music just got kinky.
Born from Dutch and Indonesian parents and raised in Sydney, this beauty was fascinated by art and music and graduated with a degree in Graphic Design and Multimedia. She started her career in the hospitality industry and took up a hobby in collecting vinyl's and painting. Her affection for art and music is what pushed her to become a DJ.
DD consistent commitment to excellence has been internationally recognized and nowadays DD starts to play in Asia countries like Singapore, Thailand, Malaysia, China and Australia regularly.
2008 brings a lot of chance for DD to explore more and more, together with some colleagues DD becoming a part time tutor for Studio 212 DJ School and many students have their chance to learn from their favorite DJ itself.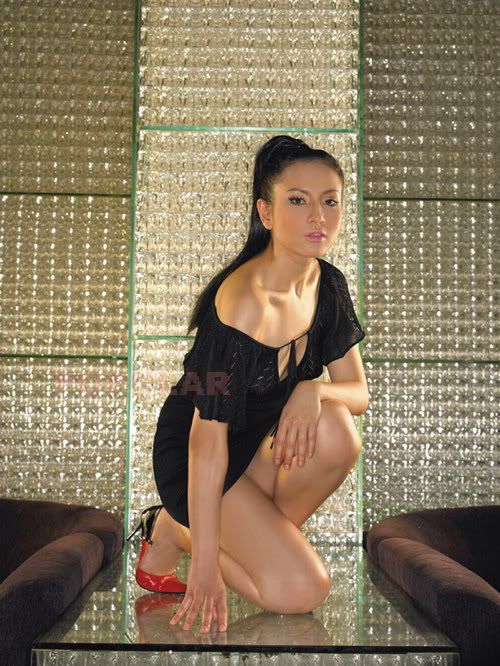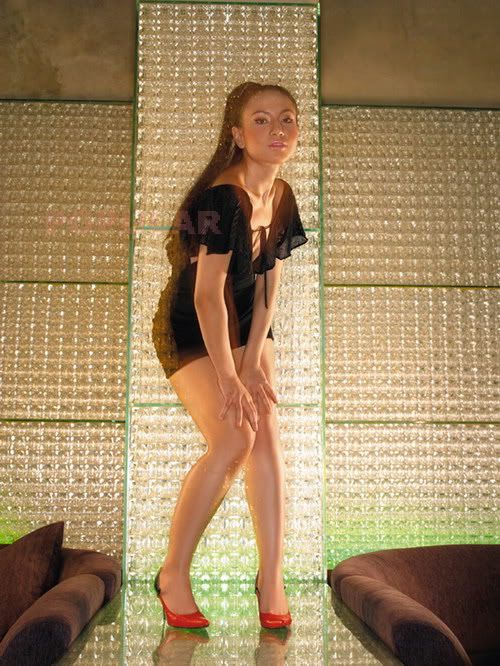 COLLABORATIONS
Having collaborated on numerous occasions with the cream of Indonesia's musical talent, among others, Maia Estianty and Cynhtiara Alona as her pose Duo DJ, Slank, Acha Septriasa, and Mala & The Bandit as vocalist, John Paul Ivan as guitarist, Andra & The Backbone, Iwa K, DD has proven her claims as the most multi talented idea bombshell the industry has seen in the recent years.
Known for her collaboration with the foremost talents with a choice of creativity, DD created 'Rock Star Glam". Rock Star Glam is a serial event that combined the perfect match from the DJ with Live Guitar, Live Vocal and the Live MC to complete the idea of freshness for art, music and soul.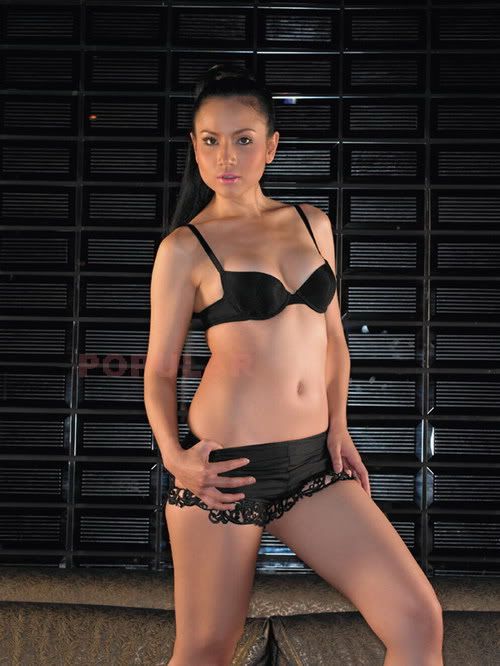 DISCOGRAPHY
- 2008: Single "State Of Spiritual Bliss Feat Delizious Devina" with DJ Romy-1945MF (worldwide released)
- 2008: Single "State Of Spiritual Bliss Feat. Delizious Devina" remixed by DJ Echa (worldwide released)
- 2008: Single "Sexy Me" with DJ Echa (unreleased)
- 2008: Single "Natural Herbs" with DJ Echa (unreleased)
- 2006: Single "Do You" Electric Barbarellas (unreleased)
AWARDS
Best Female DJ Redma Awards 2009
Nominee Best Remix Track Redma Awards 2009 (the state of spiritual bliss)
Nominee DJ of The Year Paranoia Awards 2008
Best Female DJ Redma Awards Nominee 2008
Best Female DJ Redma Awards 2007
Best Junior DJ Redma Awards 2007
Best Rookie DJ Paranoia Awards 2006
Best Local DJ Performance Beat Magazine 2006