Full name : Angel Lelly Anggreyani
Nick name : Angeliq / Angel Lelga
Place/Date of Birth : Solo, 1 Januari 1983
Nationality: Indonesia
Zodiak : Capricorn
Dad's Name : Maikel Jonathan
Mum's Name : Juniarti
Educational Background :
Elementary School - Fajar Harapan
Junior School - Maranatha
Senior School - Maranatha
University - Bina Nusantara Sarjana Ekonomi (SE - 2005)
TV SHOW HOST :
Aduh Asiknya
KDI Roadshow
Presenter Sport
Lifestyle Selebritis
BIG SCREEN MOVIES :
Susuk Pocong
Kamelia
Ibnu Sabil
Cerita Slank
Angeliq or Angel Lelga is a famous Indonesian actress, model, presenter and singer.
Angeliq started her career in entertainment when she started modeling for the renowned Indonesian designer Adjie Notonegoro in 2000.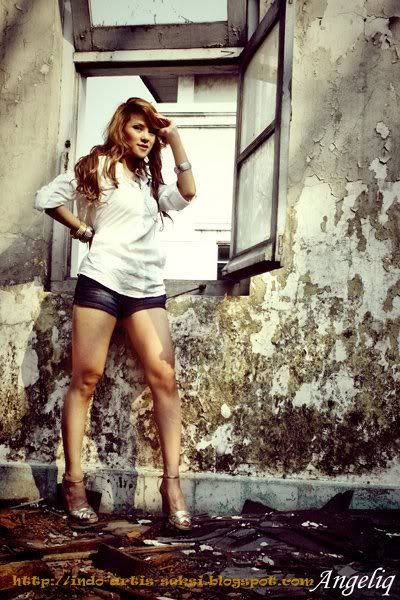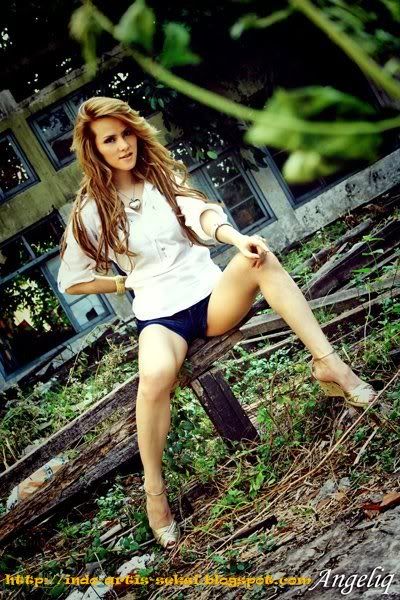 Angeliq's modeling career includes the cover of a number of magazines and she has become the icon of a number of cosmetic and beauty products.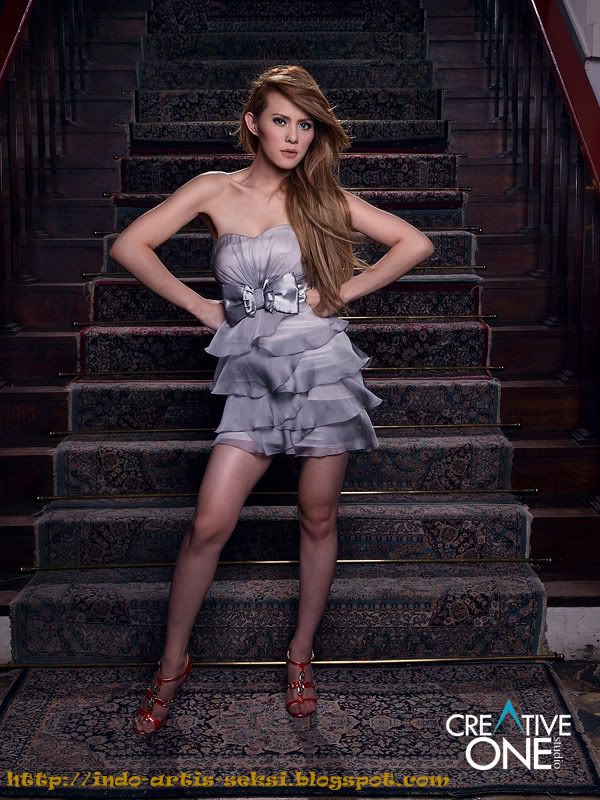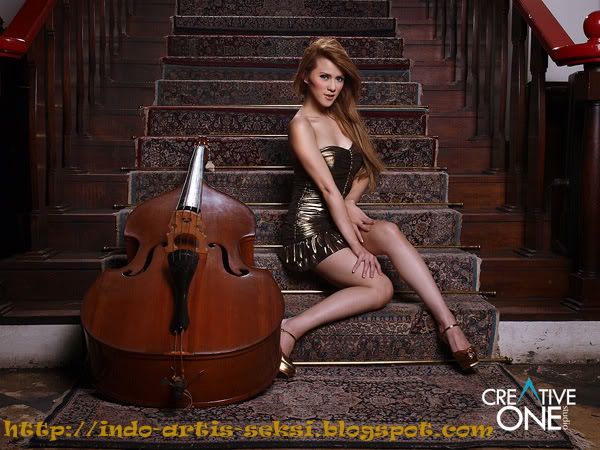 Since then, Angeliq's career in modeling quickly evolved into Indonesian film and singing.
To develop her singing skills and acting skills, Angeliq first went to technical acting classes in Perth, Australia; secondly to help enhance her singing skills, she sought advice from a well known jazz singer Bertha who helped develop her singing talent.
Angeliq is currently working with Universal Studios and with a famous Indonesian songwriter, Bebi Romeo. This partnership has developed into her current album 'Pertama".