Full name : Jennifer Dunn
Nick name/celeb name : Jennifer Dunn
Sex : Female
Place of birth : Jakarta, Indonesia
Date of birth : October 10, 1989
Jennifer Dunn was the star of ad and sinetron player actress was born in Jakarta, October 10, 1989. Her name is becoming known through the sinetron DIA and DAN followed a sinetron successful ATAS NAMA CINTA.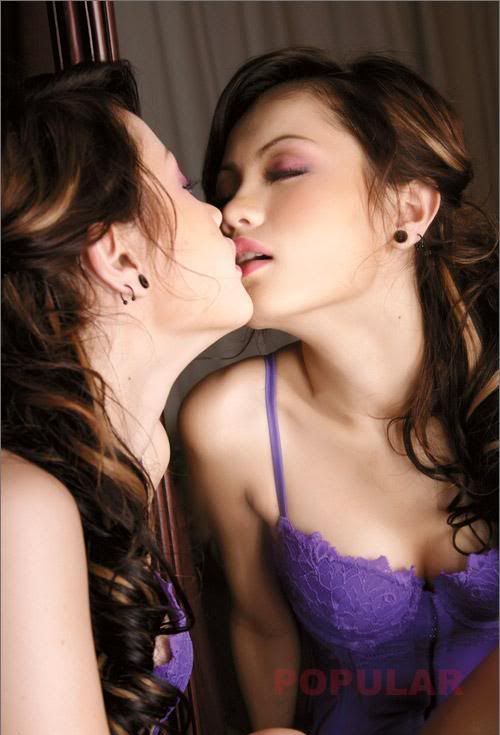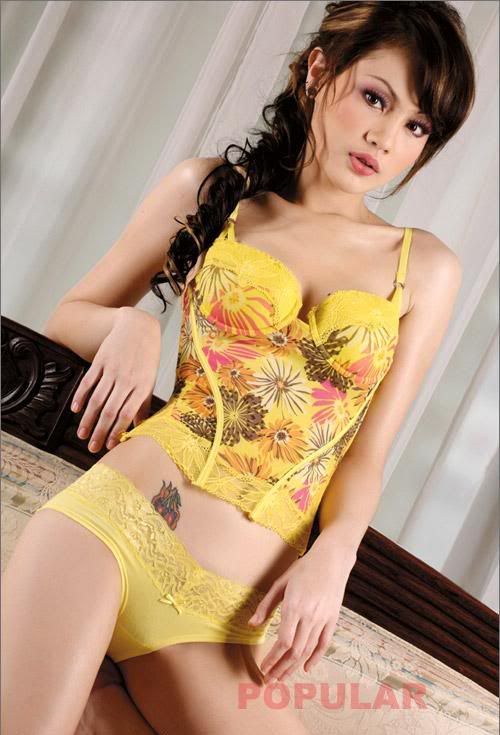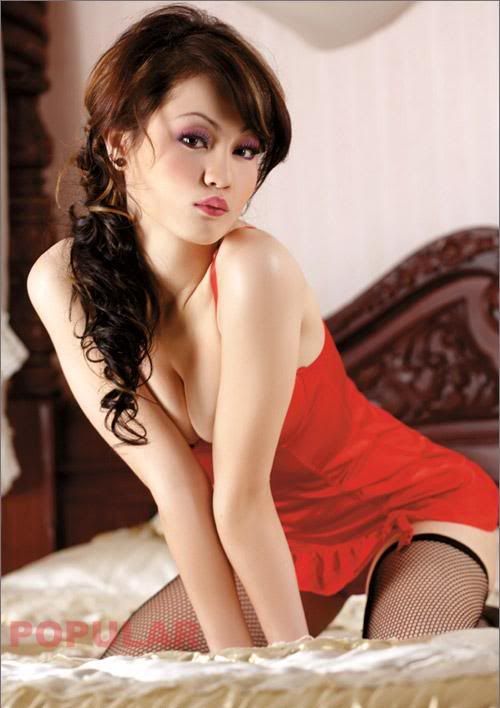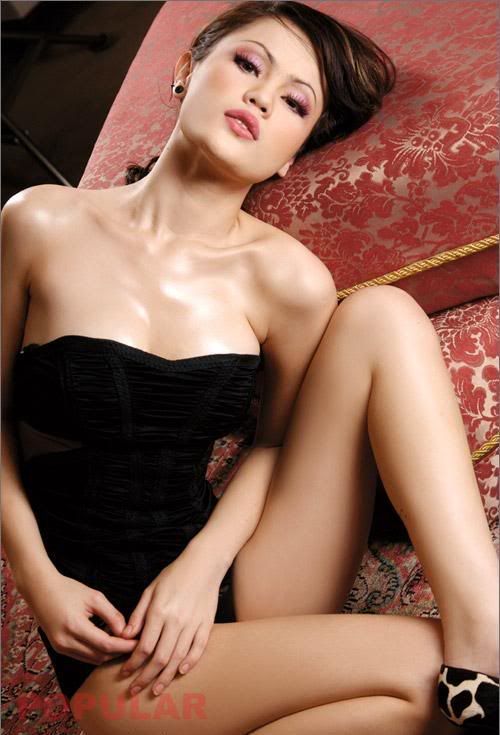 Jennifer's career has stumbled in drug cases, where in the car which found evidence in the form of a rolled marijuana. As a result of cases that occurred in 2005, made the actress lovers tattoo this then had a break from activities in the entertainment world.
Jennifer now has an active re-acting, and her name starring in many teen soap operas-sinetron. But her face began to rarely seen on television.
Long not been heard, suddenly appeared the news if the soap star sinetron KUTUKAN CINTA and MALIN KUNDANG was arrested police for positive taking drugs again. Jennifer was arrested at the time was in a boarding house who is also boarding house an actor Vicky Nitinegoro. After the review, Jennifer tested positive for consuming psychotropic substances, were reportedly negative results of urine Vicky.
Jennifer first hearing was held on January 21, 2010. In this initial trial, she was threatened with the demands of 4 years in jail for up to 15 years in prison.
Beginning in February 2010, Jeje, Jennifer's nickname, reportedly has a special relationship with her lawyer, Sunan Kalijaga, who already have children and wives. Even Jeje had dared to kiss Sunan on camera. But Sunan argued this kiss unintentionally, because Jeje slip. Jeje herself did not denied the affection she had for the lawyers.