Full name : Chelsea Olivia Wijaya
Nick name : Chelsea
Place/Date of Birth : Lampung, July 29, 1992
Nationality: Indonesia
Zodiak : Leo
Father's Name: Jacob Wijaya
Mother's Name: Yuliana Agustine
Favorites:
. Favorite Movies: romantic movies
. Favorite Music: Samson, Peterpan,Ungu
. Favorite TV Shows: ring, nature.
Hobbies: Hear Music, Sports, Collections Perfumes and Shoes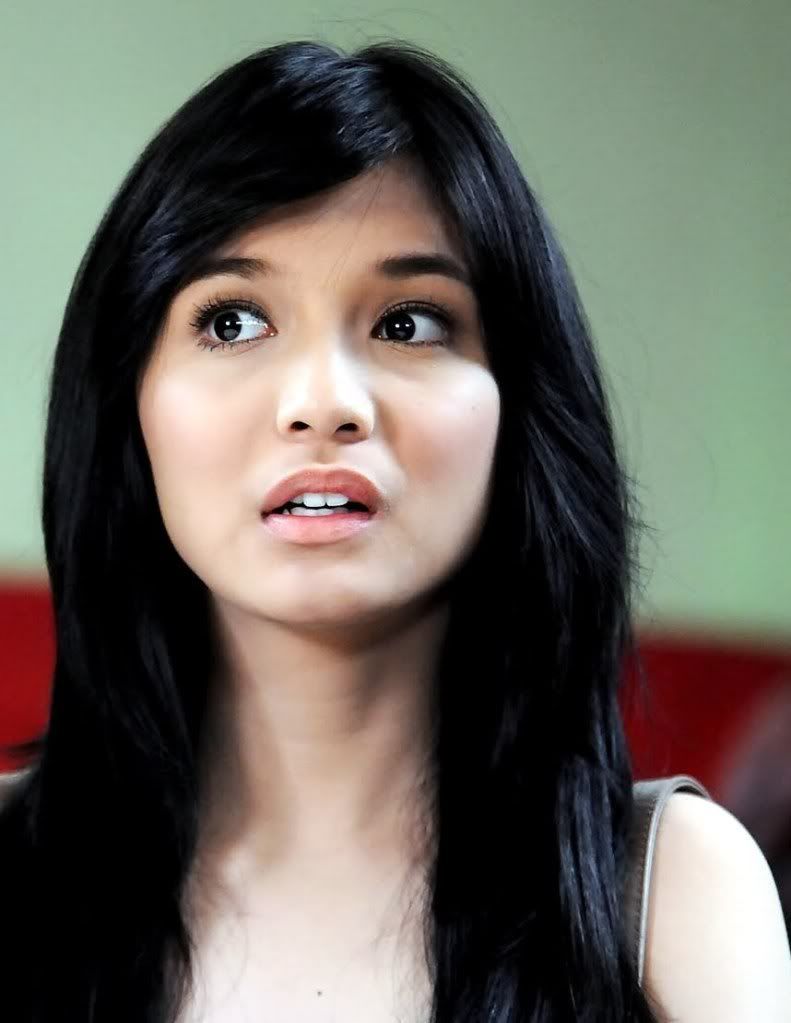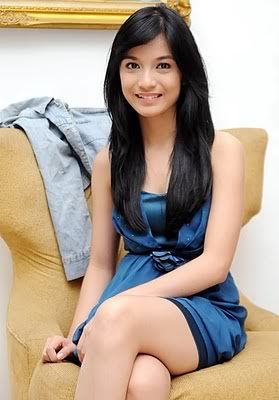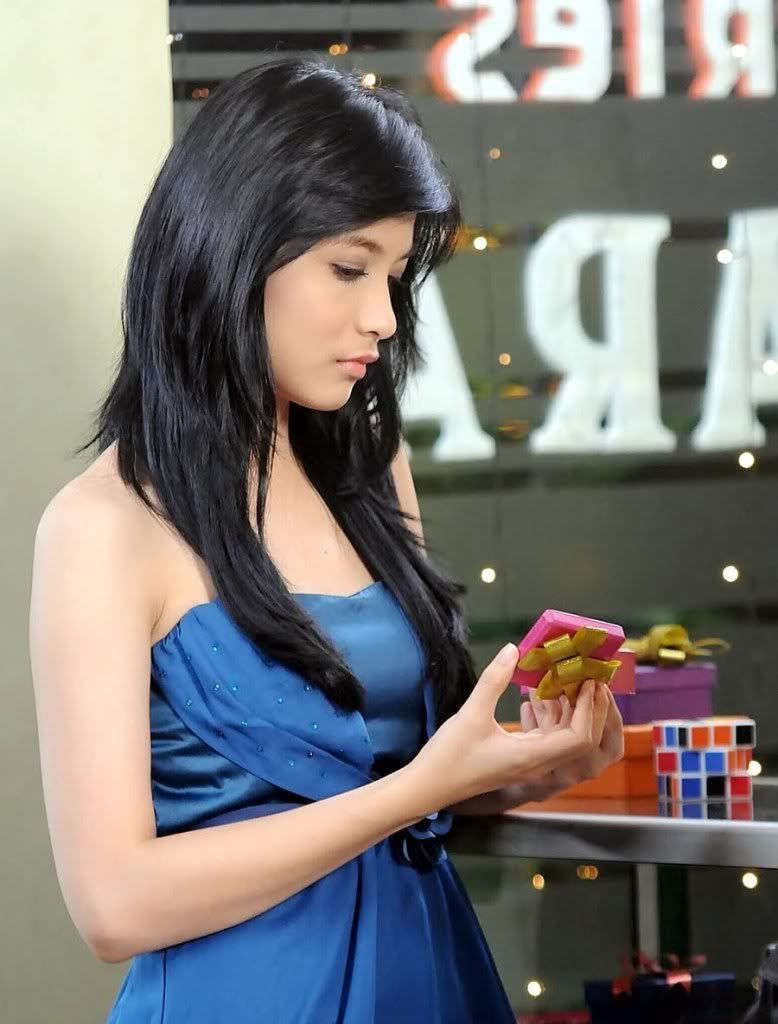 Biography :

Chelsea Olivia Wijaya was born in Jakarta, July 29, 1992. Chelsea began to publicly known since starred in the soap opera success with his role as Sasta RING. Soap operas that aired in RCTI, starred together Ririn Dwi Arianty, Baim Wong, and Dude Herlino.

After that the offer came to him playing soap operas. Chelsea also had the opportunity to star in soap opera seductress with Mischa Chandrawinata PRINCE, younger brother of former Indonesian daughter Nadine Chandrawinata.


While on business roles, the daughter of the couple Jacob and Juliana Agustine Wijaya is more like the role of the protagonist than the antagonist role, which for him is less familiar to the audience.

Apart from soap operas playing Chelsea also plunged into the world singing with the BBB (Not Star Ordinary), whose members include young pesinetron like: Laudya Chintya Bella, Raffi Ahmad, Dimas Beck, Ayu Shita and under the guidance of singer and composer Jimmy Bondoc.

Chelsea currently have a relationship with Glenn Alinskie, the young actor who also plays with the soap opera's diary, Nayla. Earlier, Chelsea having love with a young actor Ricky Aaron, Donna's son Aaron.

Melati soap star is re-launching FOR Marvel vocal group of singles with the BBB, End Connect, released in November 2008.